August 24, 2016
Posted by:

Simangolwa Muyunda

Category:

News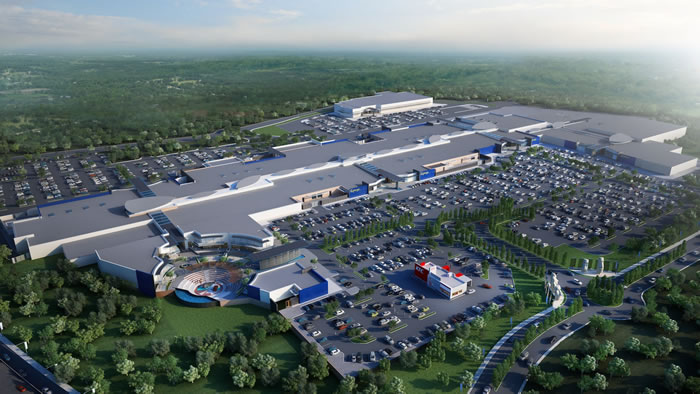 THE National Pension Scheme Authority (NAPSA) has taken over the construction of the multi-million dollar ultra modern Freedom Park Shopping Mall which has stalled for more than 10 years now.
Copperbelt permanent secretary Howard Sikwela when contacted said he had not yet been briefed by Kitwe District commissioner Chanda Kabwe.
Mr Kabwe in an interview confirmed that Government had taken over the construction of the mall through NAPSA but that details about the project would be availed to the public at a later stage.
"Yes Government has taken over the building of the mall which has stalled for a long time through NAPSA because of the strategic nature of the project, but more details would be availed to the public later," he said.
Graders were yesterday founder clearing the site to pave way for the full resumption of works to the main building.
Resumption of works at the site is currently receiving attention as youths are crowding the place jostling for jobs looking at the activities taking place at the place which was deserted.
Youths are highly expectant that the construction of the mall would contribute significantly to job creation in the city.
According to the earlier design the shopping mall will be a world-class facility with an entertainment wing that will serve the citizens of the Copperbelt region.
The mall was projected to have 18,000 square metres let-able area, comprising over 50 tenants and it was estimated to cost US$29 million.