March 30, 2018
Posted by:

Simangolwa Muyunda

Category:

News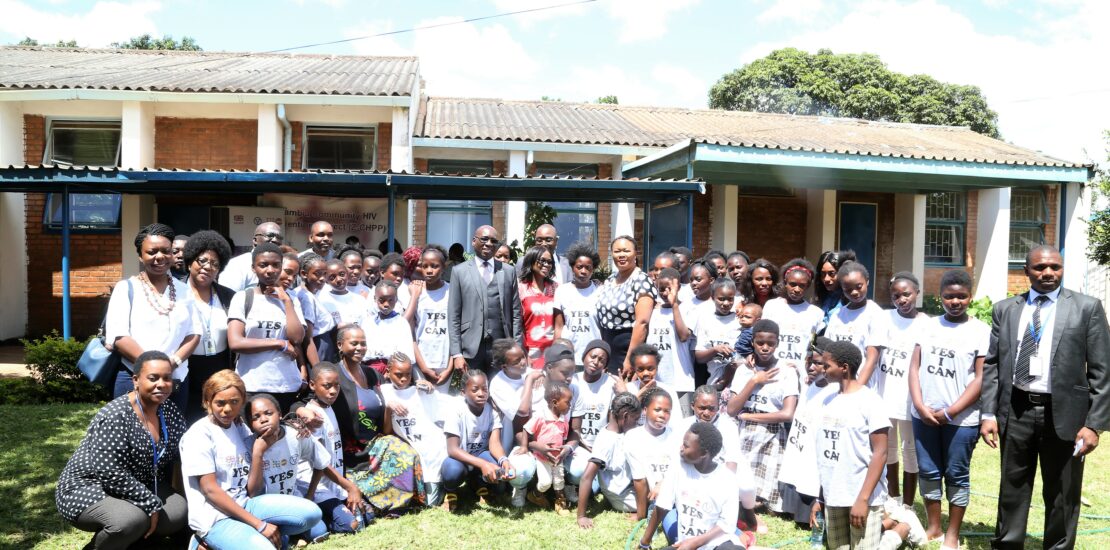 With 81 percent of school going girls in Zambia missing lessons during their monthly periods, there is need for society to re-look at the issue of menstrual hygiene and address it once and for all to give girls, especilly those in rural areas, a chance to compete on an equal footing with boys and aspire to bigger positions in society. This is a call from the government.
This call has been re-echoed by NAPSA Director General, Mr Yollard Kachinda. Mr Kachinda said the survey results revealed by the Young Women Christian Association (YWCA) of girls missing school during menses were alarming and needed to be addressed. He called for concerted effort from various stakeholders to address the problem. This is why the National Pension Scheme Authority has partnered with YWCA to support the KOZO Girls project that has embarked on production of re-usable sanitary towels for distribution to vulnerable school going girls especially in rural areas.
On Thursday 29th March 2018, NAPSA donated electrical and manual sewing machines and assorted fabric to the KOZO Girls project to support the women in the mass production of re-usable sanitary towels.
As part of the project, NAPSA will procure some of the towels to distribute to girls across the country.
The Director General also said that NAPSA had engaged business partners to join in the effort to ensure that no school going girl child stayed away from school because of lack of safe and secure sanitary towels.
The DG reiterated that apart from promoting health and hygiene, the project will help the girls to become self-sustainable with the income realised from the sale of towels.
"This will result in a more empowered society because women are pillars of development, " he said.
The YWCA have appreciated the donation and new partnership with NAPSA. The YWCA National President, Mrs Lucy Lungu said NAPSA was indeed "a trusted partner that protects people's future and brings pride to the nation".