Background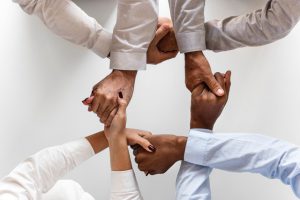 The One Stop Shop for Business Registration (OSSBR) was a government initiative aimed at providing both local and foreign investors with efficient business registration services and thus, reducing the cost of doing business. The OSSBR aimed to make business registration services more easily accessible through establishment of OSS facilities in all the provinces of Zambia.
Zambia Development Agency (ZDA) had been coordinating One Stop Shop for Business Registration (OSSBR) since establishment in 2011 by the Ministry of Commerce Trade and Industry (MCTI) under the Private Sector Development Reform Programme (PSDRP).
Beginning January 2016, the coordination of One Stop Shops for Business Registration (OSSBR) was transferred from ZDA to the Business Regulatory Review Agency (BRRA). The OSSBR were renamed Regulatory Services Centers by the Business Regulatory Act.
The BRRA is a specialized Government agency established under the Business Regulatory Act No. 3 of 2014.
Registration Procedure
Registering a Business Under the OSS (RSCs):
Register your business at the PACRA desk. The registration process includes the following; Filling in a name clearance form, making payment, review and approval for registration, and receiving a signed Certificate of Registration.
Upon receiving your signed Certificate of Registration from the PACRA desk, proceed to apply for registration as an employer at the NAPSA desk and collect your registration confirmation immediately without charge. You may also apply for tax registration at the ZRA desk.