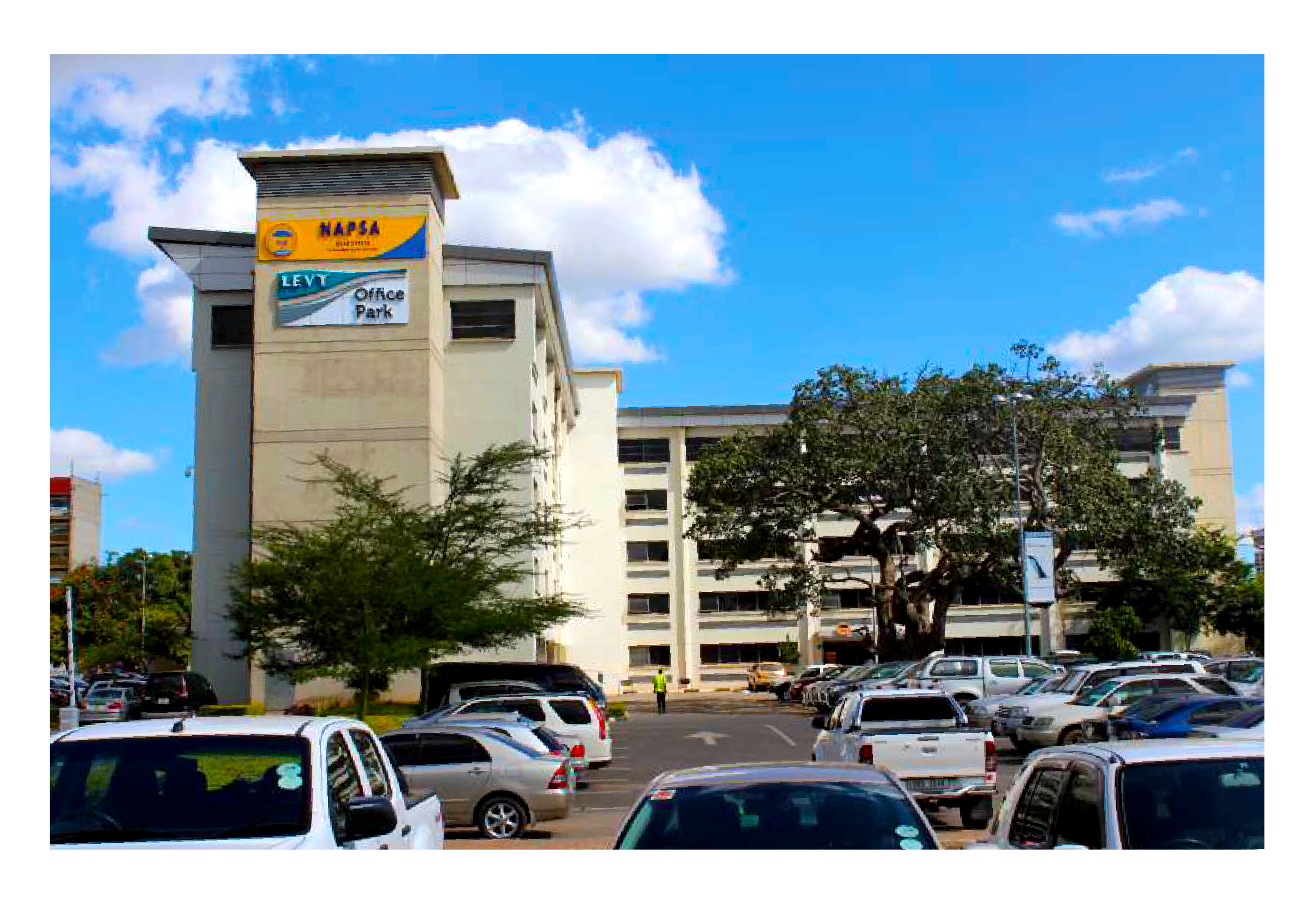 NAPSA was formed to provide income security against the risk arising from retirement (old age), death and invalidity with a focus on adequacy of benefits and monthly receipt of pension in a better way than the repealed ZNPF. This is achieved through the payment of different kinds of benefits to its members.
1996

NPS Act

The National Pension Scheme Act No. 40 was enacted.

2000

NAPSA Established

The National Pension Scheme Authority (NAPSA) was established in February 2000 by the National Pension Scheme Act no. 40 of 1996 of the Laws of Zambia. This followed the closure of the Zambia National Provident Fund (ZNPF) after the responsible Act under which it was formed was repealed. This means that ZNPF stopped receiving contributions on 31st January 2000.

2012

Change in headquarters

NAPSA moved operations to Levy Mall Business Park, establishing it as it's headquarters.

2015

NPS Act amended

NPS (amendment No. 7 of 2015 was ) effective 14th August 2015, pensionable age for members of NAPSA was revised as follows:
1. Early retirement age – previously 50 years, now 55 years;
2. Normal retirement age – previously 55 years, now 60 years;
3. Late retirement age – 65 years.

2016

Extension of coverage to informal sector

NAPSA began a project to extend social security coverage to workers in the informal sector. The informal sector includes individuals employed as domestic workers, taxi and bus drivers, sawmillers and small scale farmers. This project is still ongoing.