May 5, 2023
Posted by:

Alice Mapulanga

Categories:

General, News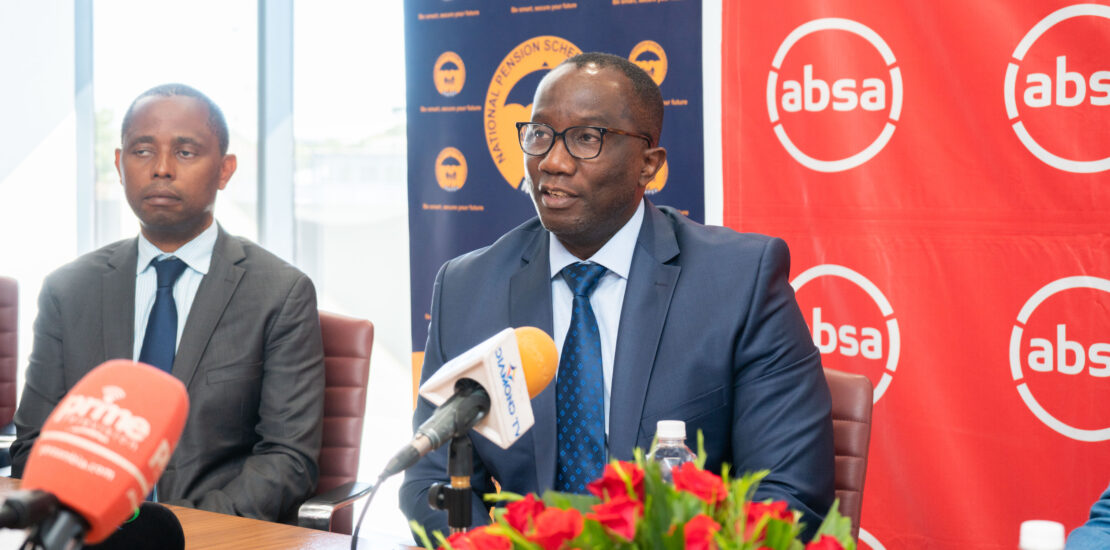 The National Pension Scheme Authority has signed memorandum of understandings with Absa Bank Zambia PLC and the Zambia National Commercial Bank (ZANACO) respectively. The two banks are among the biggest banks in the country and the partnerships promise to increase the authority's processing capabilities by directing part of the traffic to their branches nationwide.
According to the terms of the partnership with Absa, it provides for;
Provision of office space and facilities within select Absa premises around the country which will be manned by Absa staff who have been trained by NAPSA on how to provide basic service to NAPSA members claiming pre-retirement lumpsum benefit. This will enable the members to verify their details, sign up and make online claims and access banking services closer to home.
Absa has made available a total of 100 members of staff who will be attached to the project for a period of three months at their cost.
Absa is offering its workplace banking services, wherein part of the staff will be stationed at sites of selected large employers to provide onsite pre-retirement lumpsum benefit payments to staff. this initiative will help to reduce queues at NAPSA and prevent unnecessary panic and pressure.
Furthermore, NAPSA will work closely with Absa to provide financial literacy education using various platforms focusing on ways to effectively utilize the funds.
Under the agreement with ZANACO, the terms are;
ZANACO making available its entire branch network in the country for members to claim their pre-retirement lumpsum benefit.
The bank to employ new staff that will be attached to the project for a period. These will be trained by NAPSA to provide the necessary support to the members wishing to claim their pre-retirement lumpsum benefit.
The two partnerships are a demonstration of the cordial business relationship that NAPSA enjoys with the financial sector who are among the biggest beneficiaries from the authority's funds. NAPSA would like this to extend to all other business players so that the members can get value for their money.