What is ECIS?
ECIS stands for Extension of Coverage to the Informal Sector and its goal is to ensure that all workers in Zambia are covered by bringing onboard new members from the informal sector. The motiviation for this extension stems from two majors reasons. The first is that social security is a human right and secondly, 80% of employed labour is in the informal sector. Therefore, these individuals need to be protected.
The informal sector comprises the following:
Domestic workers
Bus and taxi drivers
Sawmillers
Small scale farmers
Marketeers and traders
Partnerships

The Authority has partnered with the following institutions to continually make extension possible to more people.

Maid Centres
Domestic Workers Union
Association for Employers of Domestic Workers
Road Traffic and Safety Agency
International Labour Organization
Finnish Government
marketeers and traders association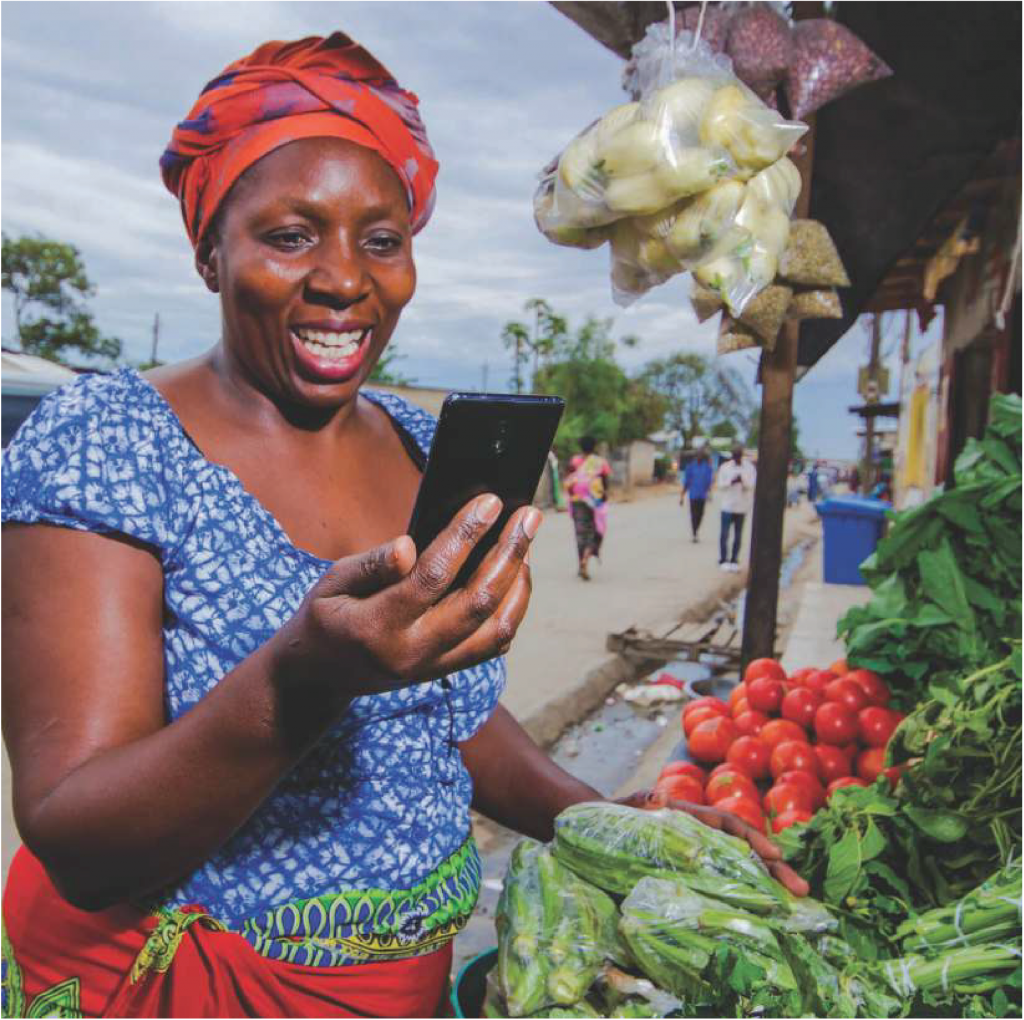 How to get covered
All statutes adhered to by the formal sector apply here as well such as the retirement age, monthly contribution percentage and claims eligibility. In other words, membership to NAPSA is compulsory for employed informal sector workers in the country, except for those exempted under the NPS Act.
Please see Pension Information above for more information. These requirements must be fulfilled before you get started.