April 19, 2023
Posted by:

Alice Mapulanga

Categories:

General, News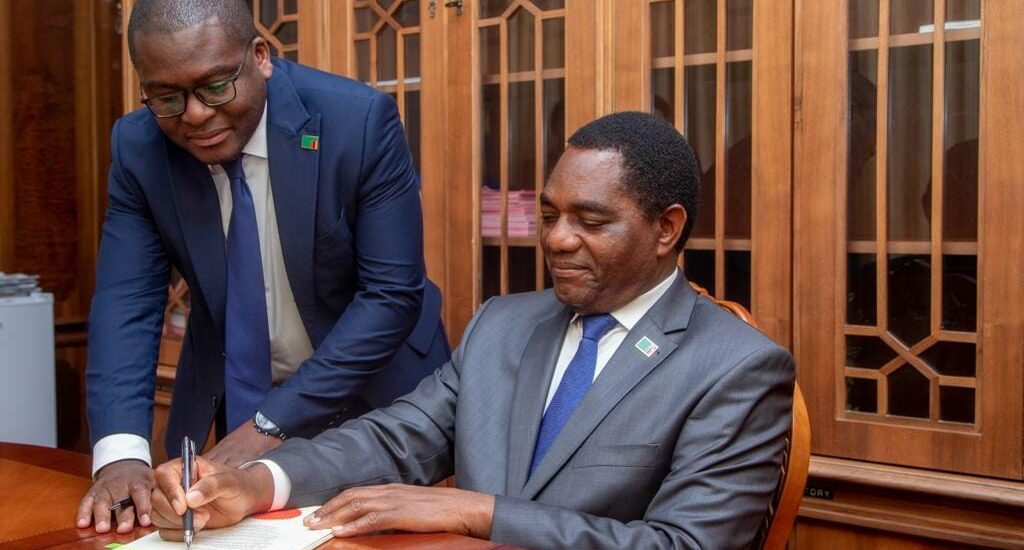 On the 17th of April 2023, The President of the Republic of Zambia, His Excellency, Mr. Hakainde Hichilema announced the signing into law of the National Pension Scheme Amendment Bill 2023 which allows for the partial withdrawal of pensions.
As stated by the President, the new law will give citizens the opportunity to reinvest the funds into various ventures and assets of their choice. As a result, more jobs will be created, contributing to the national economic development agenda.
Here is what you need to know about the Pre-retirement benefit.
1. Qualifying criteria; 60 months contributions regardless of age but before retirement or 45 years and above regardless of contributions
2. Entitlement; 20% of total contributions. This will be indexed (interest added)
3. Frequency; One-off. Once you claim you can't claim again
4. Claim process; All claims will be done online. You don't need to visit a NAPSA office to claim. To claim you must first sign up on enapsa.napsa.co.zm.
5. What you need to sign up; Phone number correctly registered in your name (check your mobile money registration with your provider), copy of NRC (both sides), passport size photo (less than 6 months old) and an active personal email address.